The following is a timeline of key changes, Moments & Innovations up to present day. The purpose of this timeline is to show how we are doing efforts to provide best solutions to customers
Leaders Always Look Toward
The Future.
Logic Tracks was incepted in 2017 by Gopal Panchal with vision to provide complete testing, measuring and automation solution for transformer, motor, Steel, Mining, Power grids, electric mobility & water industry.
We are mentored by our parent company "Gopal Electronics" which is pioneer in manufacturing transformer & steel testing equipment. And providing solutions since 1989 to above more than 3000 customers and government sector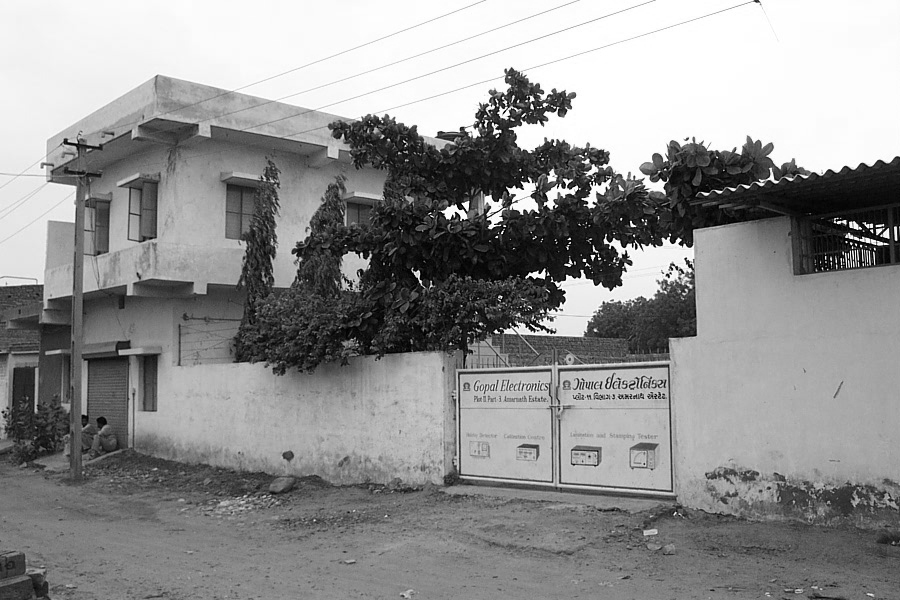 1889 - The beginning Gopal Electronics
Our parent company "Gopal Electronics" was begun. Providing Iron loss tester for motor stamping & EI Lamination testing products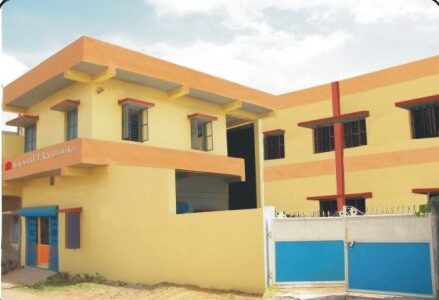 1995 - Factory Setup @ Naroda-Ahmedabad
We buy land about 1000sq.yard in naroda ahmedabad. And started construction step by step.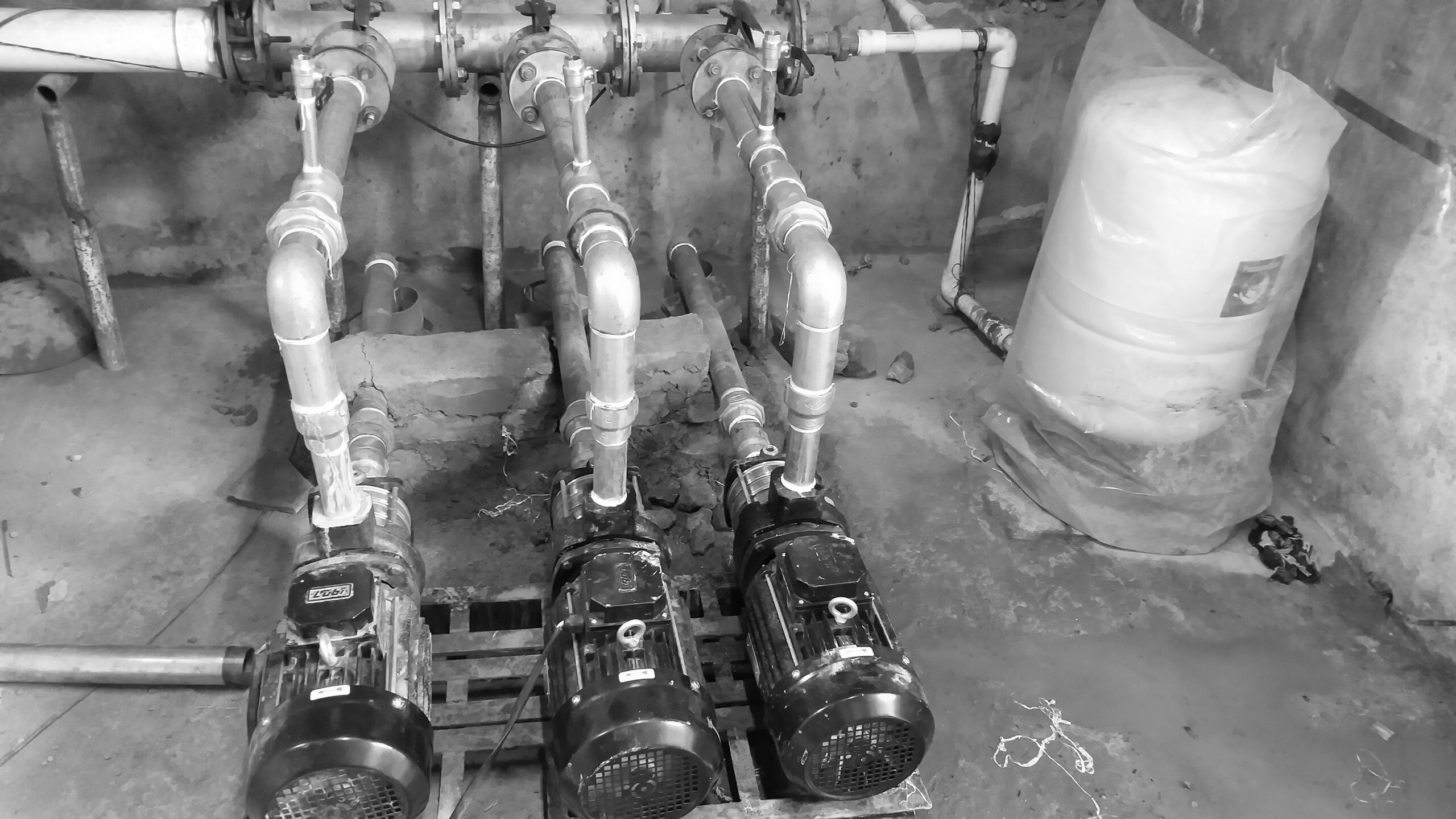 2017 - Incorporated Logic Tracks to provide integrated solutions for different industry
Logic tracks incorporated to start providing integrated solutions with multiple product range serves multiple industry
2017 - Introduced Pump Pro Intelligent pump controllers
Pump Pro controllers used for hydro pressure booster system, dewatering system for residential, commercial, hospitals, resort buildings.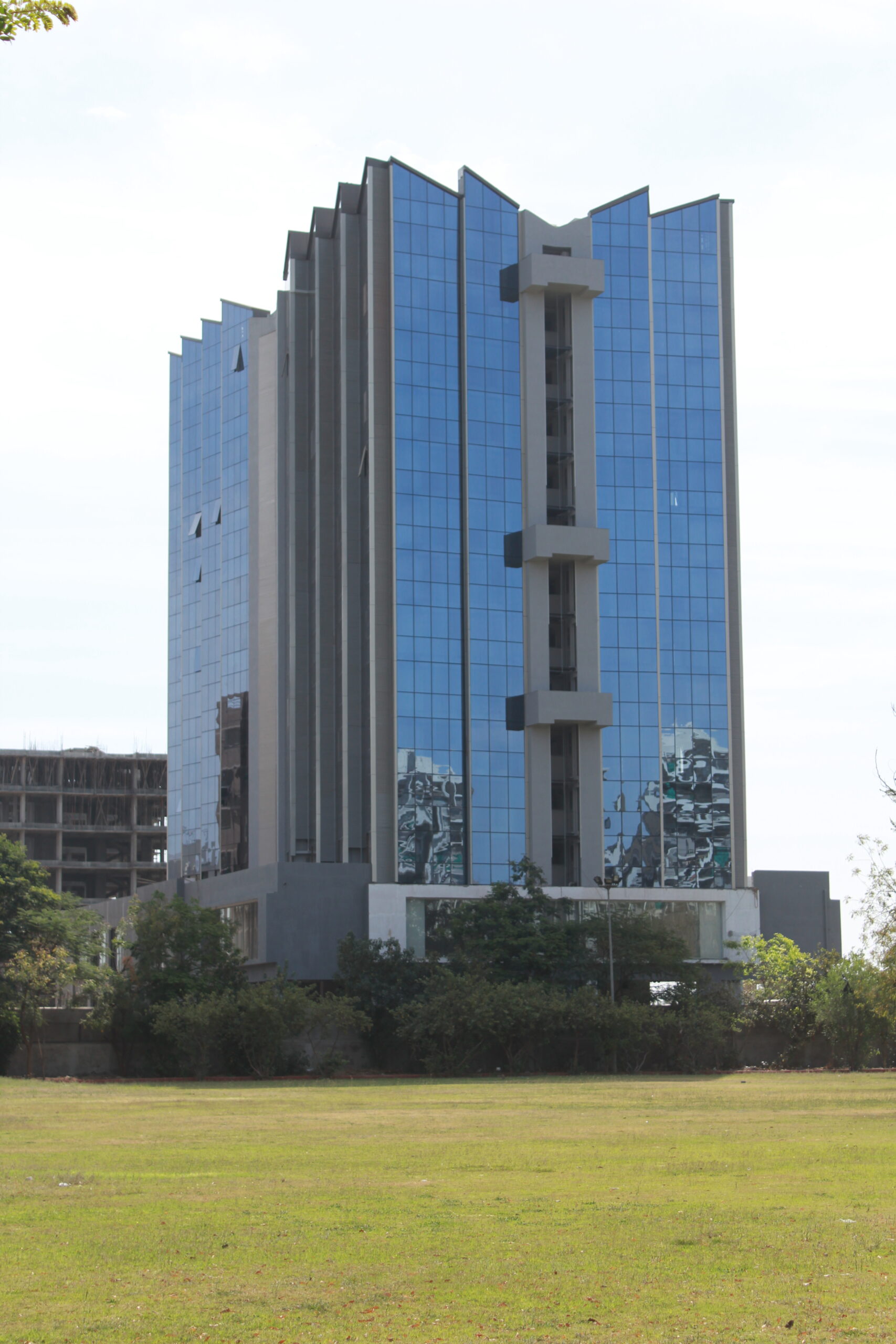 2019 - inaugurated our sales office @ Vaishnodevi Circle, Ahmedabad
We purchased a sales office to accommodate our sales staff for logic tracks, gopal electronics and our IT solutions
2020 - Setup manufacturing for Pump controllers
We started our manufacturing with state of art production facility with complete automation to meet abroad requirement of smart & intelligent pump controllers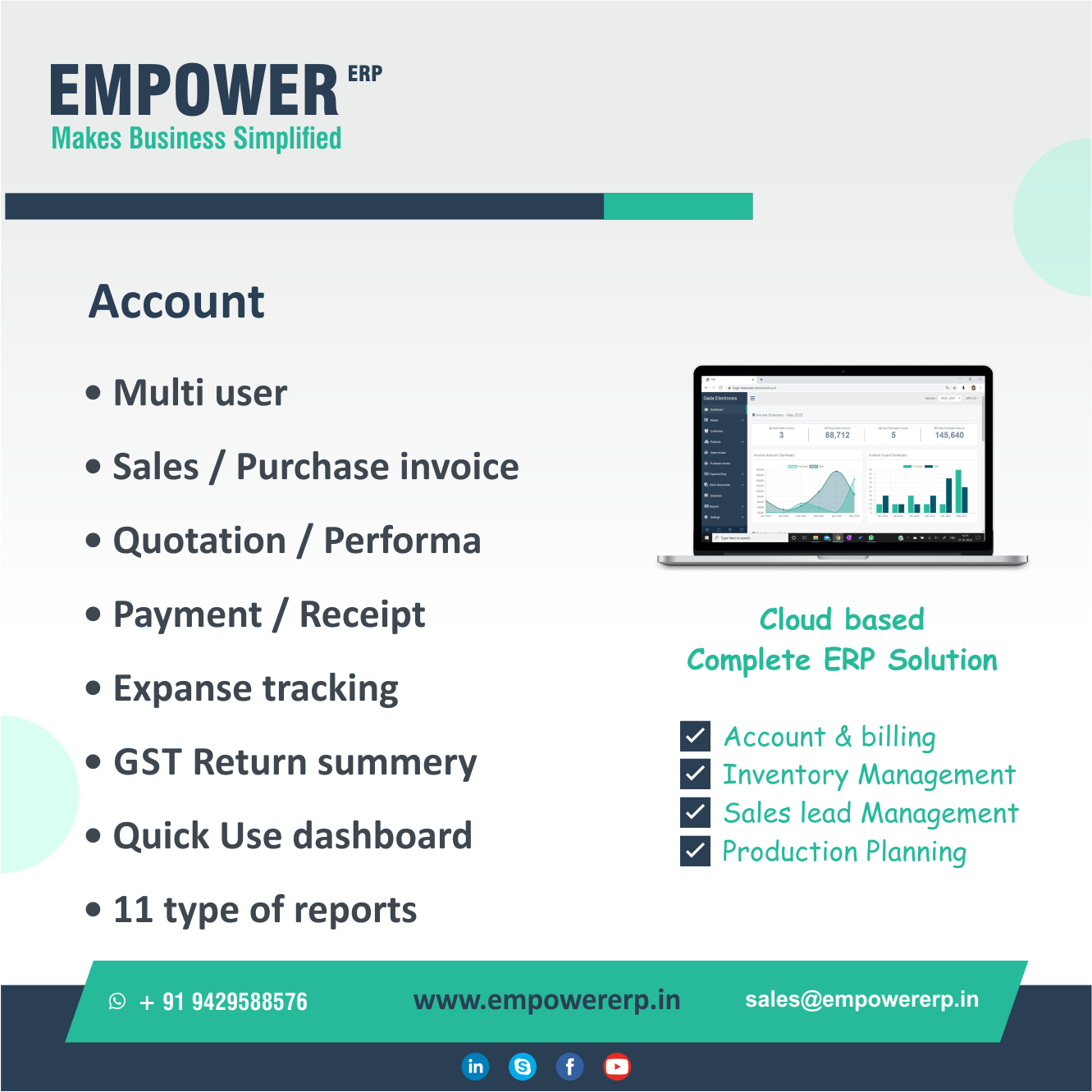 2020 - Started IT department
To provide affordable software for small & medium scale industry we launch our first product EMPOWER ERP software that caters to engineering companies.
www.empowererp.in

The fundamental competencies that determine a successful business is always products as per client requirement, in their budget and best service support.
Let's Start Work
Together
Please feel free to contact us. We will get back to you with 1-2 business days. Or just call us now.