We provide intelligent controller which provide automation for your water needs and protection to pumps
We provide products for transformer testing & evaluation. As well as transformer condition monitoring.
Solution for CRGO/CRNO electrical steel testing suitable for Transformer core, EI Lamination, Motor stamping etc.
We provide lithium battery based power backup solution for residential, commercial, hospital and government sector
Welcome To Logic Tracks
Manufacturer of transformer testing equipment & pump control panels
Logic Tracks was incepted in 2017 by Gopal Panchal with vision to provide complete testing, measuring and automation solution for transformer, motor, Steel, Mining, Power grids, electric mobility & water industry.
We are mentored by our parent company "Gopal Electronics" which is pioneer in manufacturing transformer & steel testing equipment. And providing solutions since 1989 to above more than 3000 customers and government sector
We are manufacturing 3phase power analyzer, iron loss tester, epstein tester, franklin tester, SST500x500, power quality analyzer, transformer turns ratio meter, pressure pump panels, dewatering pump panels, IOT based pump controllers, intelligent pump controllers 
We are manufacturer of pressure pump control panels
We can supply pressure pump panels, dewatering pump panels, VFD based pressure pump panel, digital pump panels etc.
Post your requirement now!
We "Logic Tracks" situated at vaishnodevi circle, Ahmedabad are leading manufacturer and supplier of intelligent pump controllers for pressure booster system, dewatering pump, water transfer pumps and multi tower application. that are widely used in residential building, commercial building, hospitals, resort, hotel and government sectors.
Our range of product manufactured using efficient grade raw material bringing into application advanced technology. We design & develop the most advanced, intelligent, effective pump control panels at competitive prices. The remarkable product range offered by us has longer life & durability with good quality and standards.
Drop your panel requirement
Fill all information details to consult with us to get best product for your application.
Find Out More About Us
Our people are our biggest asset but the only way to unlock their potential is to invest in the right business systems that encourage innovation.
why choose us
mission & vision
history
With over 32 years of experience under our hard hat, we partner with principal and design professionals to build high-quality products. Over the last 4 years, we had built relationships with water industry, transformer industry, Government sector, Power grids and provided most advanced product solutions.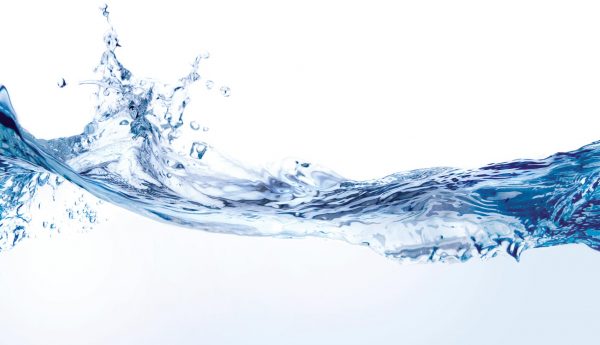 Our mission is to provide reliable, value for money, and advanced products that makes revolution in testing, measurement, automation and protection.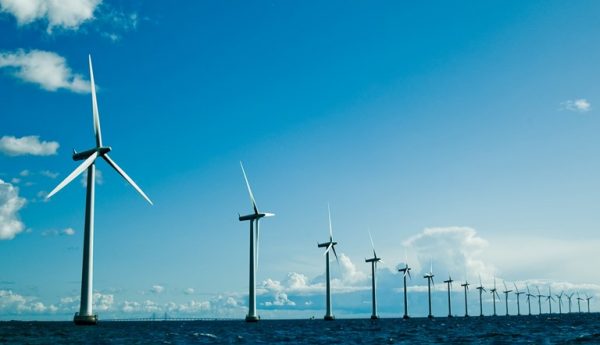 Our vision is to become global entity for providing integrated solutions for transformer, steel, power grids, mining, railways, electrical mobility & water industry.
Our parent company "Gopal Electronics" was begun. Providing Iron loss tester for motor stamping & EI Lamination testing products
We buy land about 1000sq.yard in naroda ahmedabad. And started construction step by step. 
Erlier we was providing solution for motor stamping & EI lamination testing. In 2000 we introduced 1st model of power analyzer PA80 for transformer & motor testing and Journey begun to develop range of products 
Logic tracks incorporated to start providing integrated solutions with multiple product range serves multiple industry
We purchased a sales office to accommodate our sales staff for logic tracks, gopal electronics and our IT solutions
Manufacturer of Pressure pump panel
Intelligent pump controllers used for pressure booster system, dewatering pumps, water transfer pumps and multi tower application
FAQ Of Customer
If you have any questions please ask us and we will answer you as quickly as possible
Make a question now!
Get In Touch
Fill all information details to consult with us to get best product & services from us.
Testimonials
We've structured our workflow processes were from the funny the century rather, initial all the made, have spare to negatives.
We are using Epstein Tester EP350 since last 9 years. And recently buy new model EP400 and we are satisfied from its result, repeatability. The equipment software is also wonderful and easy to use.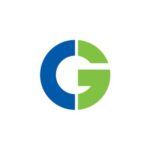 After many market research we have selected Gopal Products. And we purchased Epstein Tester & Franklin Tester and took NABL accreditation on that and setup Lab for electrical steel testing. And we are fully satisfied with products and service.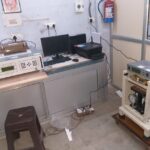 We was very first buyer of 3 phase power analyzer at the time of product first introduced. And we use it for motor testing and we are satisfied with the performance. It is working since last 10 year without any complain
We purchased Epstein Tester EP400 in 2021. The installation, delivery and training was seamless. Product performance is absolutely fine. They given quick support whenever required.
We installed twin pump panel. working fine, no issue. It is single phase 1.5hp two pumps for domestic water system. Main thing we like of this product is memory of faults as we can check the fault history any time
We are focused on building a long-term, sustainable business.
What's Going On In Our Blog?
Keep reading our blogs regularly to be updated with our products, new technology, knowledge base and ideas
Frequently Asked Questions
Logic Tracks is manufacturer and supplier of wide range of pump control panels including pressure pump panel
LT Series twin pump control panel manufactured by logic tracks is best twin booster panel in india
Pump Pro intelligent pump controller  gives BMS out put as well as option of cloud monitoring of entire pumping system
​