We provides intelligent pump controllers to start & stop pump as per water requirement and to provide protection to pump
Let's Start Work
Together
Please feel free to contact us. We will get back to you with 1-2 business days. Or just call us now.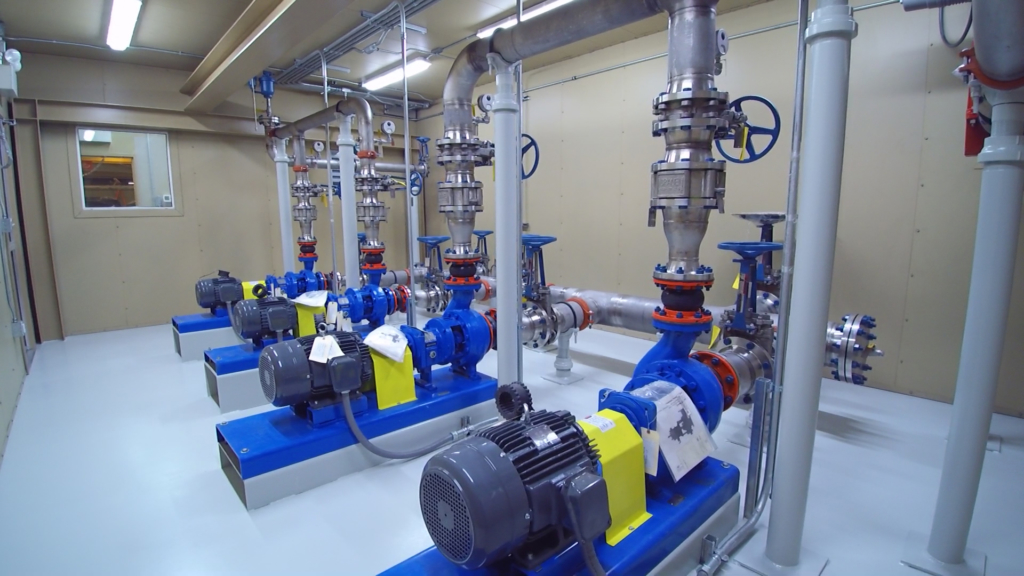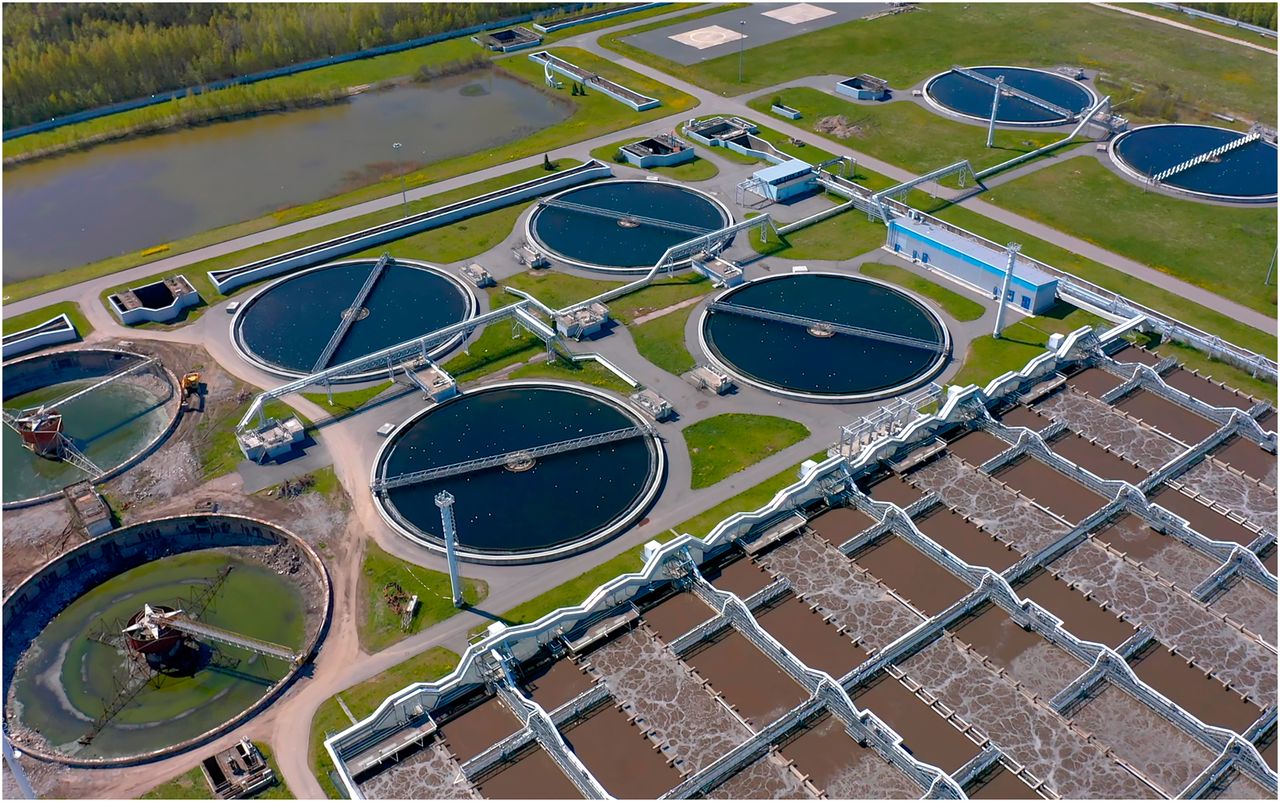 We provides intelligent pump controllers for pressure booster system, dewatering system, tank to tank water transfer application and multi tower application that can work for multi pump system as duty & assist or duty & stand by. 
We have multiple models according to requirement & application. We are also having fix speed controllers and variable speed VFD based controllers. 
We are keen in providing service. and exporting our pump controllers to bangladesh, sri lanka , kenya, nairobi, & Dubai.
How to manage Service of pump controllers by self?
All components of our pump controllers are easily detachable and serviceable. we provides standard spares to repair our controllers easily at any place in the world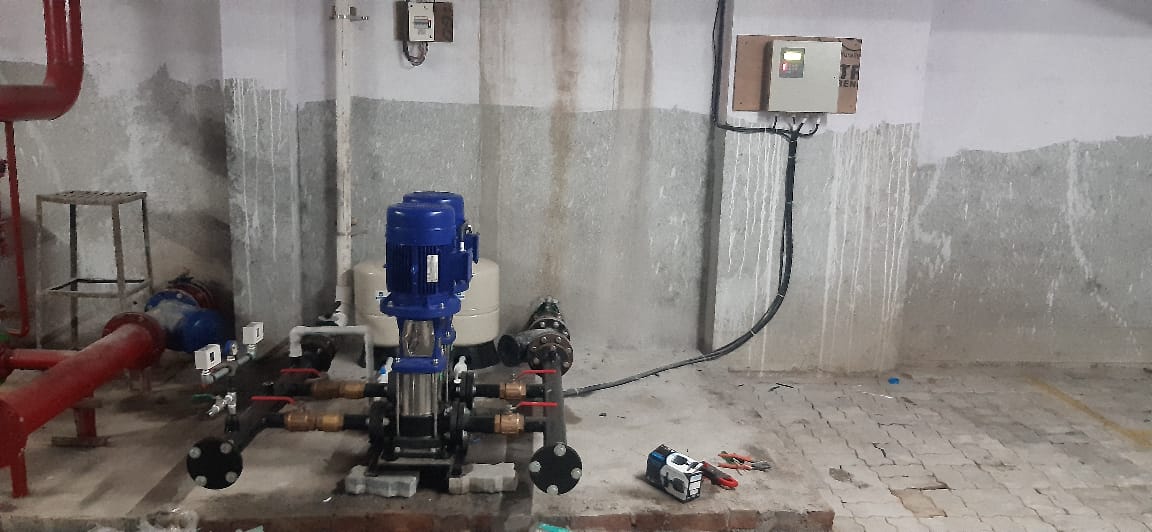 Entire range of our intelligent controllers are build for last longer life and proven against many kind of supply faults. It protects the entire system against voltage fluctuation and keeps your pump health and damage free.
LT Series
Pump Pro Series
VFD
Introduction of pressure booster system panel
pump controller are manufactured by our selves and 90% of the production is exported to other countries. It is designed for fail safe operation, easy installation and zero complain ratio.
Use of intelligent pump controller
intelligent pump controller is designed with a vision to achieve zero complain ratio and installation to be quick & easy. Power supply of controller has been designed to withstand voltage fluctuations. LT Series controller is suitable for universal application like Tank to tank water transfer, De watering or pressure booster hydro pneumatic system. Automation can be set by float switch, pressure switch or pressure transmitter.
Individual key provided for each pump to select working or standby configuration. And separate key for Auto & Manual selection make it more easy to operate after installation.
Many more unique features given like inbuilt memory, timers, fault history, reset function, Auto pump parameter setting function. Makes this controller stand out of the conventional similar products in the market.
Features
Automatic pump parameter settings True RMS Measurement

Display Sump tank & Pressure switch High / low status

1 key for Reset all Pumps

Withstand voltage fluctuation

Pressure Transmitter option

Individual key for each pump working / standby selection

Inbuilt memory of 20 fault history

Inbuilt memory of pump running time

2 cascading logic selectable

All trip time < 1second 6nos IO Ports

All Standard pump Protection 5 LED Indication

Ton/Toff Timers

Galvanized Powder coated body Password protected settings
3 phase pressure booster system panel introduction
3 Phase Pressure Booster System Panel PUMP PRO is an Intelligent Pump Controller , easy to use, Control & Protection Device for Direct Start (DOL) or Star Delta Three Phase deep well submersible pump, centrifugal pump, pipeline pump etc with output power from 0.75 KW ~ 75 KW (1HP-100HP)
3 phase pressure booster system panel key features
3 Phase Pressure Booster System PUMP PRO has many operation modes by adopting different electric installations. An important feature that makes the difference between PUMP PRO and common On/Off pump control box is the probe / sensor free in the well. Our special design makes it a very reliable and sensitive protection against pump dry run without installing probe / sensor in the well. PUMP PRO protects Pump against major faults which affect the smooth operation & also increases the life of Pump by displaying Alarms which can be useful for preventive maintenance.
3 phase pressure booster system panel unique feature
3 phase pressure booster system panel pump pro has 5inch graphics display to easily visualize voltage, current, pump running status, tank water levels etc. It has inbuilt memory of total running hours, and last 20 reasons of tripping.
phase pressure booster system panel application
3 phase pressure booster system panel can be used for any application like hydro pressure booster system, dewatering system, tank to tank water transfer application, multi tower water transfer application. It can be operated by ss Sensors, float switch, pressure switch and pressure transmitter
Features
1. By-Pass Facility
In case of failure on any electronics part which is difficult to resolve on site, User can by-pass whole electronics circuit by toggle switch and the system will operate directly by pressure switch, pressure transmitter, float switch or any other input signal. Not required to run for emergency service call.
2. Easy detachable control unit / FRC Cable
The controller fitment is done by 4 plastic interlock which is too easy to replace. And all electronics circuit are connected by FRC cable for easy service and replacement
3. Graphical display
3.5 inch Graphics display made this controller more advance & versatile. It shows pump as running, tank water level & pressure switch indication. Display of fault is clearly readable.
4. Inbuilt Memory
All system come with standard 20 fault memory, total pump accumulative running time & last operation pump running hours. It helps in analysis of pump failure.
5. Inbuilt buzzer for fault alarm
In case of any tripping, faulty pump will be shut-off, and system will operate by only working pump. After repairing the pump user can reset in the system
Pump Protection
1. Over Current (Over Load) Protection
2. Over Voltage Protection
3. Under Voltage Protection
4. Phase Reversal Protection
5. Phase Loss Protection
6. Phase Unbalance Protection
7. Pump Dry Run Protection
8. Pump Stalled / Short Circuit Protection.
9. Password protection
We have wonderfully designed VFD control panels for hydro pneumatic pressure booster system having 7" touch screen display and individual VFD drive for each pump. It is designed for plug & play operation. Customer not required to do so many settings